We act tax and
think global
Our

adv ices

provide real

ad ded

value and a clear

vis ion
in the legal framework (

ius

).
Assisting you: our role as your top law firm, and not only for Belgium
Our team consists of Tier-1 tax lawyers. Each experienced lawyer has previously worked for a Tier 1 international law firm.
We see our role as that of your legal partner responsible for clear, short, complete, tailor-made solutions and, if necessary, defending them with the tax authorities.
Providers of strategic advice, directly useful and at first reading understandable recommendations taking into account economic realties and constraints. Full command of administrative and court procedures, including at supranational level. Efficient solutions for your problems and disputes. Full support to your business. Flexibility of an independent firm having a broad informal network: bringing our in-depth tax expertise within exiting team or forming a team of experts perfectly suited for the needs of your project.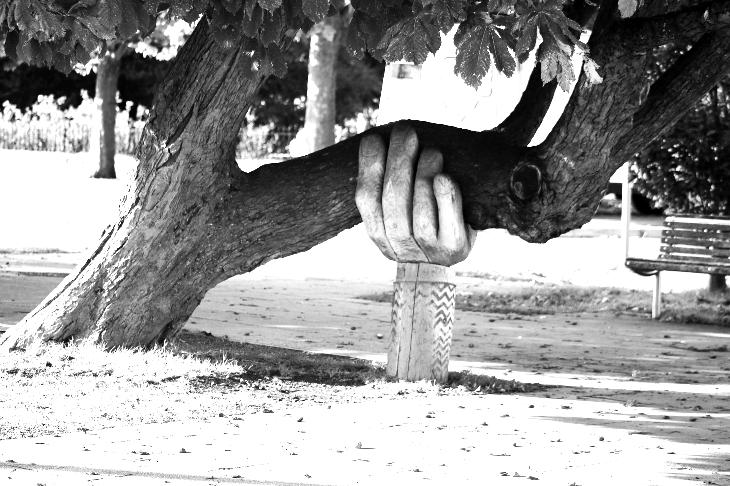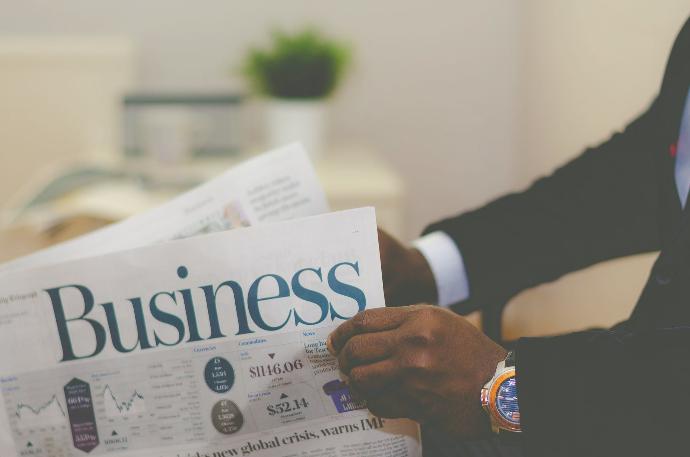 1.Enterprises
All corporate tax and legal entities tax topics (restructuring, holding, transfer pricing, private equity, due diligence, investments, funds, real estate, financing, supply chain, withholdings, local tax).
Providing you with tax advise, reviewing your structuring, obtaining a ruling, conducting your tax due diligence, assisting you during tax audit, defending you with tax litigation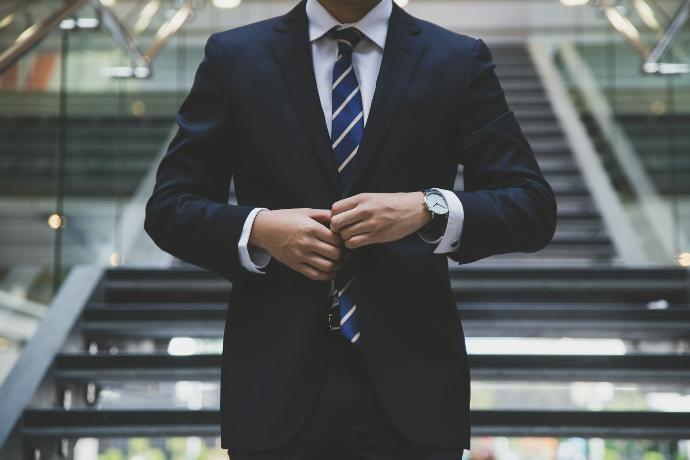 2.Shareholders
International assets & investments, control structuring, residence, planning and transmission. Individual tax
Providing you with tax advise, reviewing your financial investments documentation, structuring your exit in an international context, combining expertise with your foreign tax advisor, obtaining a ruling, assisting you with tax audits, defending you with tax litigation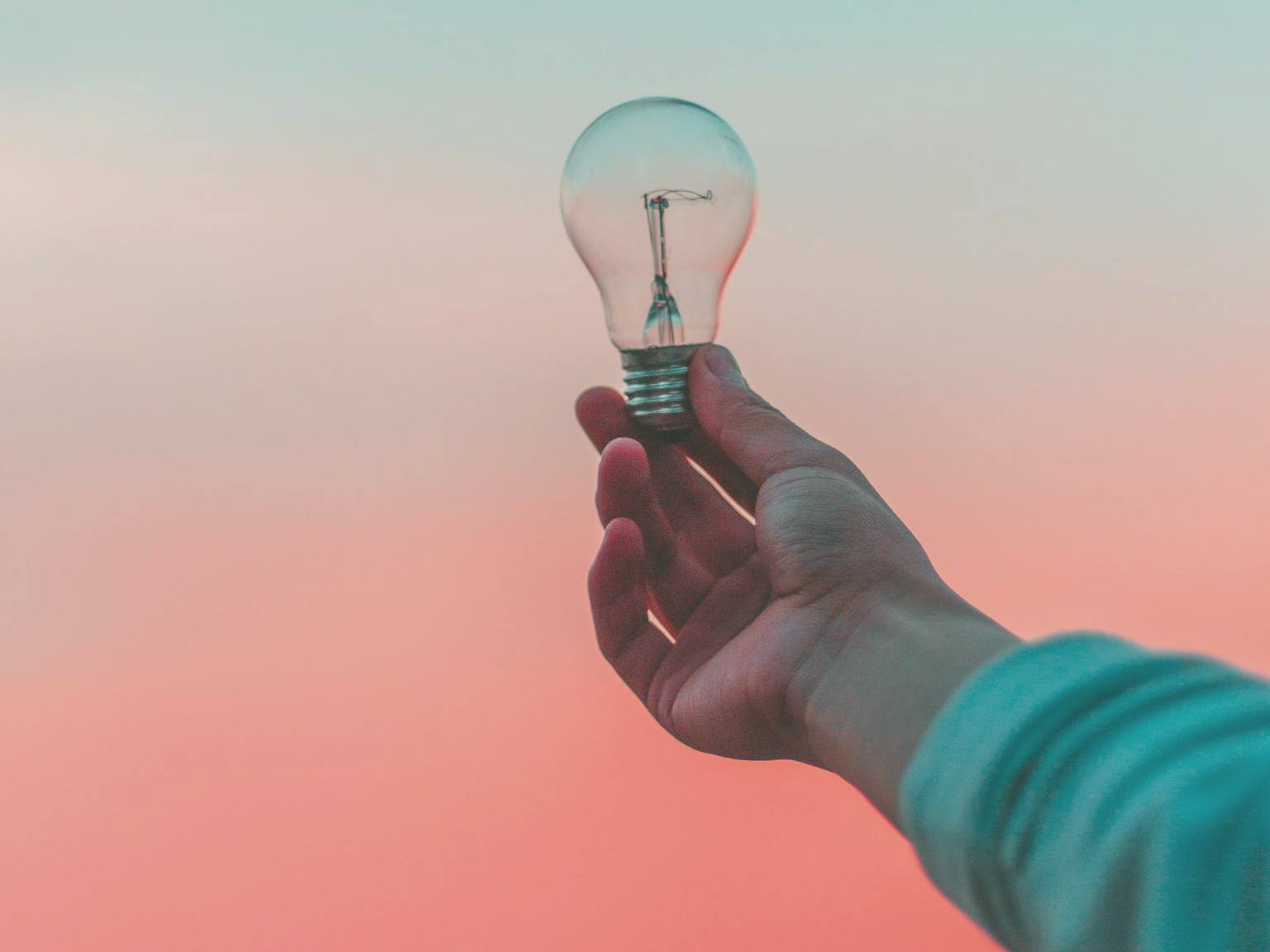 3.Workforces
Stock options and incentive plans, international mobility, special tax regime for impatriates, structures for management and directors, services agreements
Providing you with tax advise , applying for the impatriates regime, implementing the scheme, obtaining a ruling , assisting you during tax audit , defending you with tax litigation
Our References
Advisius is a law firm founded in 2020. Our first recognition comes from our clients (we warmly thank them for their continuous trust and great work achieved together). We highly value confidentiality about and with our clients.
Legal directories also recognize our work (we thank our peers for their consideration about our work).
"Young firm with very experienced people mixing agility, creativity and seriousness" (The Legal 500 2023)
"High level of reactivity. Pragmatic solutions. Open to creativity" (The Legal 500 2023)
"Team of leading professionals with experience at reputable international law firms. Strong commitment. No waste of resources, resulting in an excellent price to quality ratio. Great availability and responsiveness" (The Legal 500 2023)
Your Tax Lawyer for Belgium
Information about tax topics and news
Contact us for a personalized information