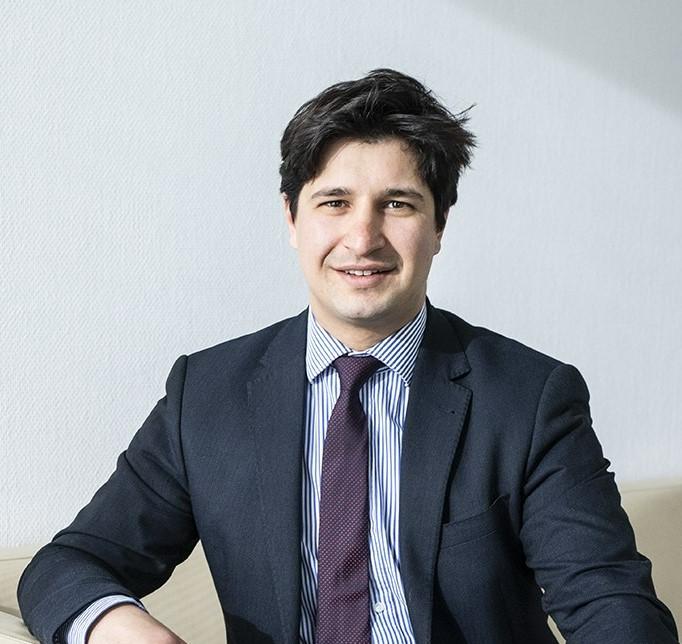 ADRIEN DAHMS
AVOCAT – ADVOCAAT

|
DAHA@ADVISIUS.LAW
Cell: +32 479 363 549
Tel: +32 2 891 50 55
vcf contact card (click here)
Adrien Dahms
Admitted to the Brussels Bar in 2022, Adrien obtained a master's degree in Law (Université Catholique de Louvain) and is currently following a specialization in Tax Management (Solvay Brussels School).
Before joining Advisius, Adrien accumulated law-related work experience in different fields, for example banking, company law, notarial law, tax consultancy.
Both German and French native speaker, he is also proficient in Dutch and English.

Education
Louvain-La-Neuve (UCL), Law
Solvay Business School, Tax
Languages
French (native)
German (native)
Dutch
English