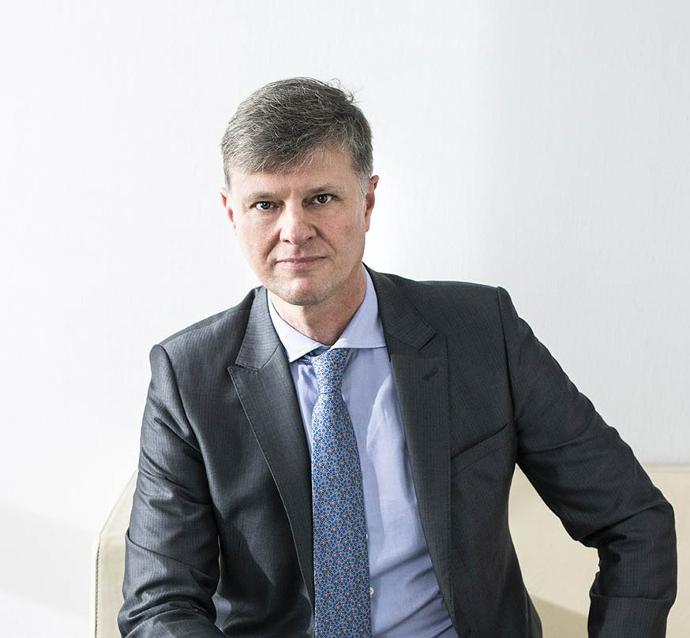 FREDERIC LETTANY
AVOCAT – ADVOCAAT
COUNSEL
|
LETF@ADVISIUS.LAW

Tel: + 32 2 891 80 53

vcf contact card (click here)
Frédéric Lettany
Frédéric Lettany primarily works in the area of fiscal procedure for companies, individuals and public authorities. In addition, he has extensive expertise in Financial and Economic Criminal Law and advises corporations and private individuals. He is also a member of the firm's French Desk.
He is recognized by independent international legal directory "Leaders League" as " highly recommended " in coporate tax and tax aspects of wealth management.

Frédéric Lettany has a Law degree (Catholic University of Leuven, 1992) and a Fiscal Law degree (Catholic University of Leuven, 1993). He received a Common Law diploma from the University of Moncton, Canada (1994). Admitted to the Brussels Bar in 1994, he has since developed his tax practice (procedure and advice) within leading firms. He joined Advisius in 2022.
Education
Louvain-La-Neuve (UCL), Law
Leuven (KUL/Vlerick), Tax
University of Moncton (Canada), Common Law
Languages
French (native)
Dutch
English